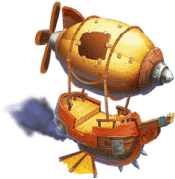 The Quests are one feature of EverWing located in the Adventure Guild, where the players can gather rewards.
The Guardian Sophia and the whole Lysenthius evolution family are recommended to send due to their ability that's allowing them to reduce the quest time of the quest they have entered in.
To start a quest, the player must select at least one Guardian to proceed and one or two sidekicks can be added in optional.
Once the quest has finished, the player can claim the reward earning

and Sidekicks exp depending on how many monsters and bosses had been defeated.
List of Quests
Edit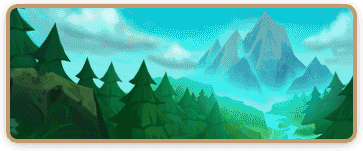 Whispering Forest
Reward Bonus
x10 (x0.417 per hour)
Did you hear that? They say these woods are haunted by awful creatures! Many who enter the Whispering Forest never come out. The land has a way of leading travelers astray. Do you have the courage to discover its secrets?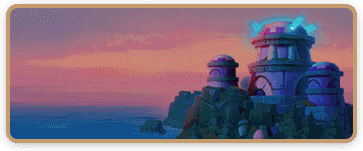 Mystic Islands
Reward Bonus
x1 (x2 per hour)
Chains of lush islands stretch out across the sapphire waters. But beware! Sinister creatures lurk both above and below. Are you daring enough to test your mettle against the monsters which await you?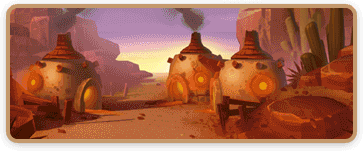 Silverwind Desert
Reward Bonus
x4 (x2 per hour)
The vast desert is a place of both mystery and danger. Many secrets hide beneath its glittering sands. But heed caution for monsters prowl this area, always eager to add the remains of unlucky travelers to their dwellings.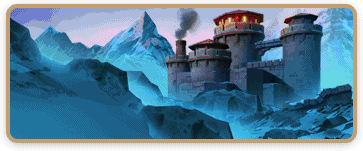 Cloud Peak Mountains
Reward Bonus
x8 (x2 per hour)
These mountains are certainly a lovely sight, but also quite deadly. Adventure lurks all around their cloud-wreathed crests. But so does a menacing force which plagues the land. Only a brave soul like you can thwart it. Are you up to the challenge?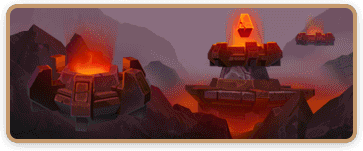 Darkfire Volcanoes
Reward Bonus
x16 (x2 per hour)
Holy Smokes! Look at all those rivers of lava and blasts of fire. Those floating flame crystals keep this inferno cooking. Only the most stalwart venture into the volcano to face such peril. No guts, no glory! Forge ahead to seek your prize.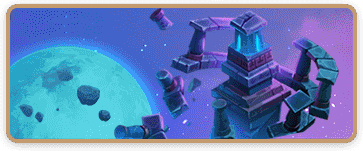 The Neverend
Reward Bonus
x48 (x2 per hour)
The Neverend is an endless void, littered with remnants of another time. It is said that monsters first appeared in this darkness. Ancient relics are still hidden throughout the hidden masses. If you could find one, you might be able to restore some of what was lost.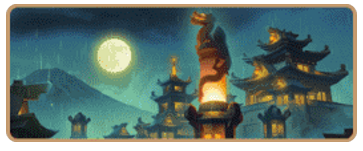 Shadow Dojo
Reward Bonus
x12 (x12 per hour)
Requires watching a Video.
Shrouded in mystery, and the shadows of the Cloud Peak Mountains, this distant hideaway was Jade's home, before it was overrun by Monsters. Venture forth - discover what lost treasures await!
City of Storms
Reward Bonus
x20 (x10 per hour)
Requires watching a Video.
The City of Storms is a prison in the clouds. The ubiquitous lightning storms prevent escape, but this sky jail has remained unguarded for years. Scout the premises for Monsters!
Ad blocker interference detected!
Wikia is a free-to-use site that makes money from advertising. We have a modified experience for viewers using ad blockers

Wikia is not accessible if you've made further modifications. Remove the custom ad blocker rule(s) and the page will load as expected.